Women Venturing into Entrepreneurialism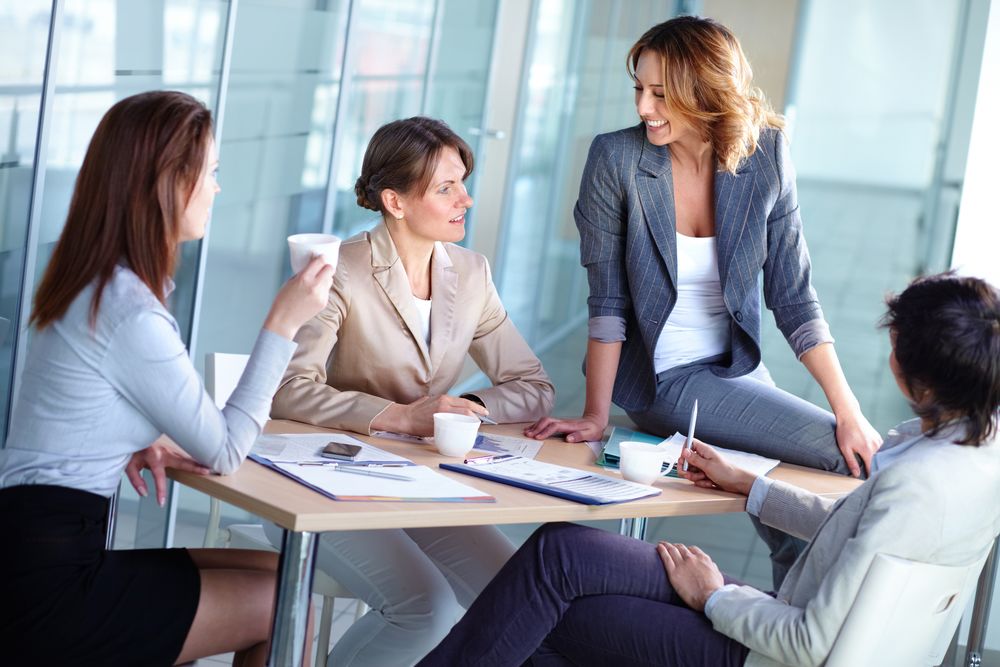 Its no secret that being an entrepreneur is a tough gig, add "women" to the mix and you have a whole new job. Often times women feel intimidates in a male-dominated environment and lack the confidence necessary to tackle on the challenges. Women have been welcomed in the workforce with the conditions of sexual predation and assault attached to it. But, as women have risen and spoken up about this injustice, this exploitation has been challenges and the once male dominated workforce has veered towards equality.
Women-founded business have grown immensely throughout the years, and confidence has increased through the struggle. There is always room to grow and shine and steps to take when you begin to engage in entrepreneurialism. New women owned businesses have the opportunity to rewrite the norm and create standards that are better suited for equality. Creating a workplace that encourages women to participate rather than shun them away promotes a positive change that we need to see in our society.
Entrepreneurship offers women access to a unique kind of social and economic power that comes with a sense of financial independence. Unspoken cultural assumptions, the fear of failure and the feeling of being unqualified are all real barriers women have to face and overcome every day. Once you become aware of these setbacks it becomes easier for women to break through them. These barriers become relatively manageable once you are able to see all the different ways one can go into a self-made business.
There are many ways to begin your journey into entrepreneurship without feeling like the risk is too high. For example, using your spare room or house for an Airbnb brings in extra cash and gives you the ability to reinvest into other ventures.  There is a huge demand for content and not enough being created. Digital Content Freelancing is a great way to have long term growth and all you really need is a laptop and creativity. Coding is yet another way to really set yourself on the right path to entrepreneurialism. Although some might think learning to code is hard, its not impossible and well worth the effort. Coding can help you develop app ideas that will eventually turn into a source of income if done correctly.
There are many different paths to take if you are a woman trying to dip your feet into the work of entrepreneurs. Any new venture is hard, but with commitment and the desire to break barriers there is nothing that can stop you.