What Not to Do When Your an Entrepreneur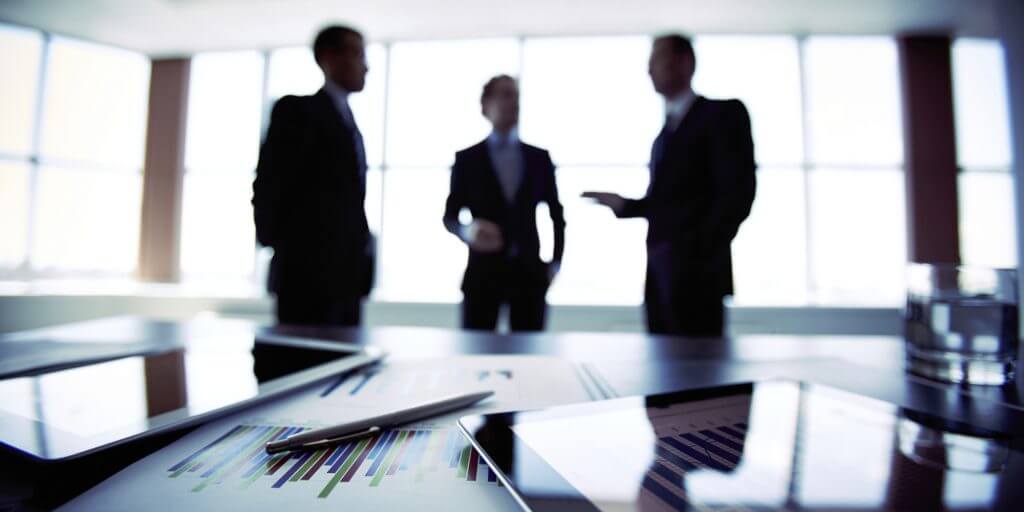 Many people are eager to say the things you must do to be a good entrepreneur but fail to mention that which can be detrimental to your business. After all, making mistakes are a part of life. Being able to avoid these mistakes are what will set your business and team up for long term success. According to the Young Entrepreneur Council there are 7 missteps to avoid when becoming an entrepreneur. Here I am going to talk about the top 3 missteps to avoid. These "mistakes" are not only meant to correct your business flaws but also improve on it. Making the wrong calls are easily overlooked and can negatively impact your operations. Although you cannot entirely prevent them, its best to be aware of those you can.
One of the topics the Young Entrepreneur Council speaks on is about making rush decisions.  Joe Gardner from VentureDevs stated "Starting a company is hectic and requires quick decision-making, which can lead to hasty initial hires or partnerships." When you have a plan and vision for how you want your business to go, having the right people by your side will keep your company going. Don't be afraid to be picky in who you want to surround yourself with. Surrounding yourself with smart, trustworthy people that will compliment your skills and be there to push your vision forward are key aspects of running a good business. When making decisions for your company always weigh the pros and cons and make sure any decision you make is one that will benefit you and your team long-term.
Underestimating human connections, in many cases, is easily overlooked. Relationships are a vital part of our lives. They are the foundation to any operation. Investing positive and good relationships with everyone around you both personal and professional are vital to your growth. Andy Hagerman with the Design Gym said "I've never found a more useful investment than the time I put into building those relationships and safe connections with." There is nothing more important that networking and creating long term connections with people. These clients, co-founders, partners, teams, and spouses are the reason why your company is reaching new heights.
When starting a new business, entrepreneurs have a need to do everything and be everywhere. As much as its crucial to be on top of things you are just one person and making mistakes is inevitable. Watching your ideas come to life is a grand feeling and being a part of something bigger than yourself is energizing. That's just the thing, something bigger than yourself requires more than just you. Finding people that you can trust to do important things will benefit you. As an entrepreneur your company needs you to look at the bigger picture, put our fires, and find new paths to reach your goals. A good team will support you and keep you focused on the end goals.
Entrepreneurship requires growth and learning. Taking mistakes and improving on them will result in a strong foundation for your company. Missteps are inevitable and will happen in any stage of a business, it's what you do after the fact that will set you apart from the rest.