Ways to Make Your Business Shine on Instagram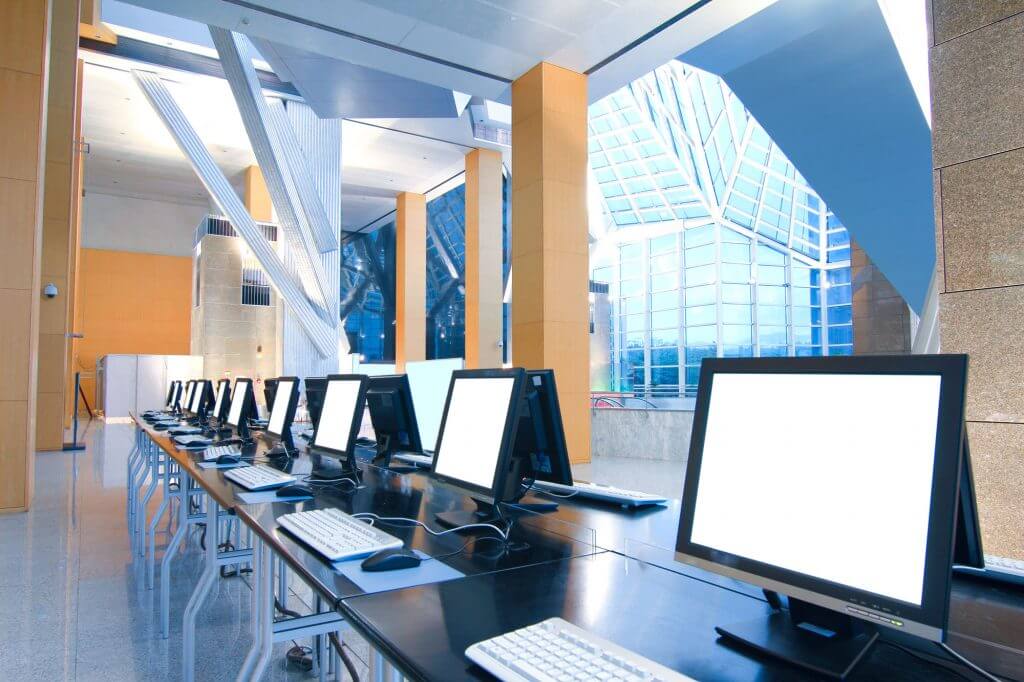 80% of Instagram users willingly connect with a brand through Instagram. It is the first social media that users turn to for entertainment and even current news. Therefore, having a strong and consistent Instagram presence will build awareness of your brand and create long-term growth. There are ways to make your presence not only known but also stand out. In order to make your Instagram thrive there are some things you need to know.
When tackling Instagram, you should come up with a strategy for success. The strategy is the foundation for which your company will use to stay true to brand. A strong strategy gives your company a clear and consistent image, it allows followers to understand your message and stand out from the rest. Look towards competitors for inspiration and distinction. You don't want to have the same image, but you get a better understanding of who your target audience should be and ideas as to how you should be targeting them. By seeing what inspires and motivates your audience you can tailor your message to their interests. It is most important to constantly as yourself the question "Why would someone want to follow my company on Instagram"?
Have you ever heard the phrase "consistency is key"? well, that applies to this case. A consistent message and visuals will take you further when marketing your business. All of your Instagram post should confirm your brand. People need to know what you stand for and what you want to gain. If you own a restaurant and want to attract more customers, your posts should be promoting your dishes and explaining why eating there is great. A picture of an empty restaurant will not cut it.
The same goes for visuals. Just like people need to know your message they also need to know your posts. When a follower is scrolling through their feeds they should be able to quickly identify your post without even knowing it's you! By using the same type filters and color scheme you can create a whole look for your profile. Regardless of the type of pictures, if you have a consistent style through you will be remembered. Don't limit this to just Instagram, focus your branding throughout all platforms, even email marketing.
With these tips and tricks you can go and create a look that will grab your followers attention. Constant marketing and socializing will boost followers and increase customer relations. AS your audience sees your consistent brand on all. Platforms you will shine through and be at the forefront of your industry.