Understanding The Franchise Way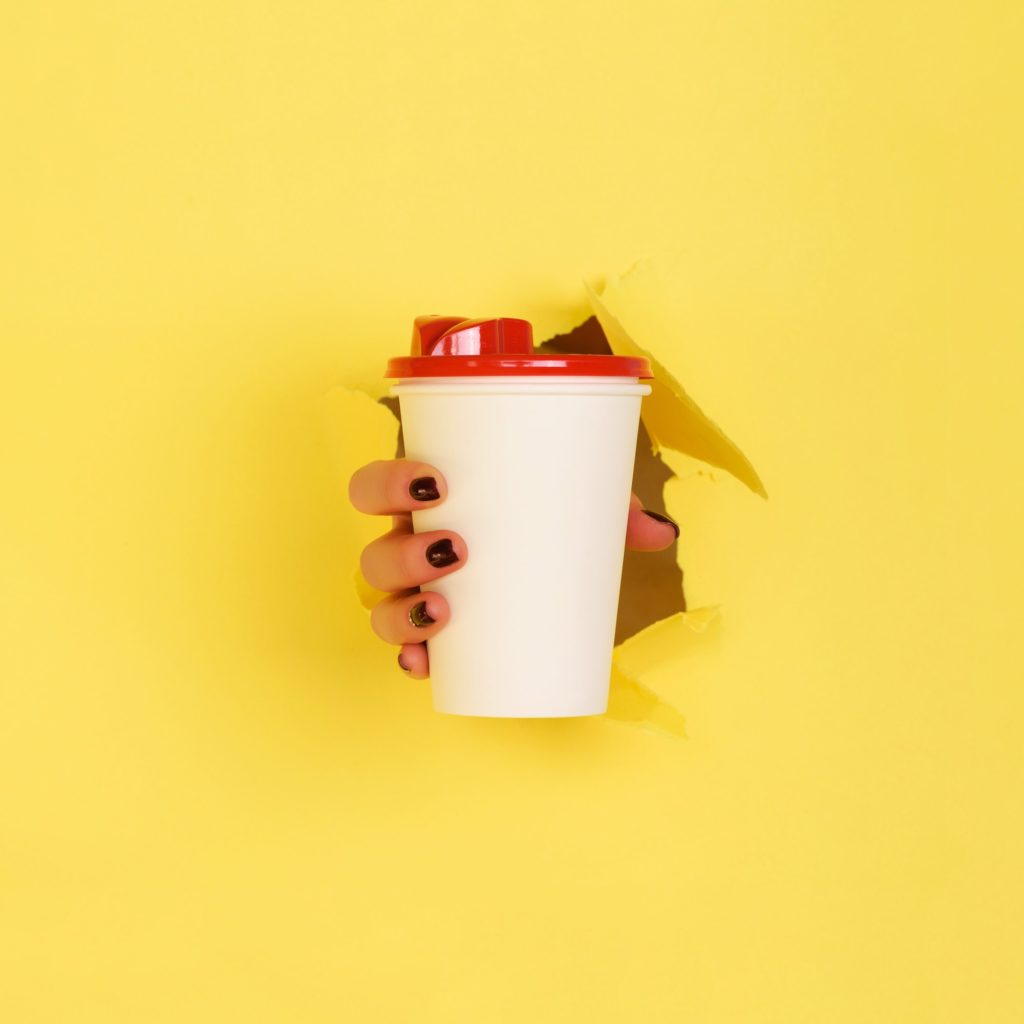 Franchisees the franchisor should remember that a huge key to success is the franchisor's culture of support, co-operation, communication, education, and profitability with their franchisees. The ability to build a relationship within the franchise community is the difference between growing or falling behind in the industry. A restaurant franchisee can go under quickly and compromise the brand it represents. Aspects like poor services, inadequate menu itemsm low quality ingredients and store presentation all affect the franchise owner and reputation. This is why it is essential to have a relationship with franchisees that is healthy and working.
A goof relationship brings growth and success for both parties involved. Thats why its important to start at the very beginning. Any business owner knows that starting a new business takes time, planning, and hard work. therefore the franchise owner should be able to provide proper training, support, and assistance to new franchisees. This helps to set the tone for the entire agreement and helps maintain one consistent brand.
As a franchisor, you must be thorough and precise in who you agree to franchise with. Having in depth interviews through the vetting process keeps you and the potential franchisee on the same page. Any one thinking about joining your franchise should have the same core business values as you and understand the fundamentals of the business. As long as there is a common goal for the business and their visions and expectations align with your the franchisor/franchisee relationship will be strong.
There are a multitude of reasons as to why restaurants fail. Under-capitalization, substandard operations, inefficient marketing, location, consumer trends and many other reasons keep a restaurant from succeeding. Often times franchisee take steps to change certain aspects of the business and sway from the original plans implemented by the franchisor. This causes a potential for disaster as the brand is compromised and is no longer setting one unified image throughout all franchise stores. To avoid these mishaps, franchisors must make an effort to have its franchisees understand that "everything touches everything else". By changing something that was already set in place it affects everything else within the franchise. Setting clear goals, expectations, and having franchisees understand the do's and don't of the business will not only prevent mishaps and failures but will establish a healthy and clear channel of communication.