Some Business Issues to Consider This Year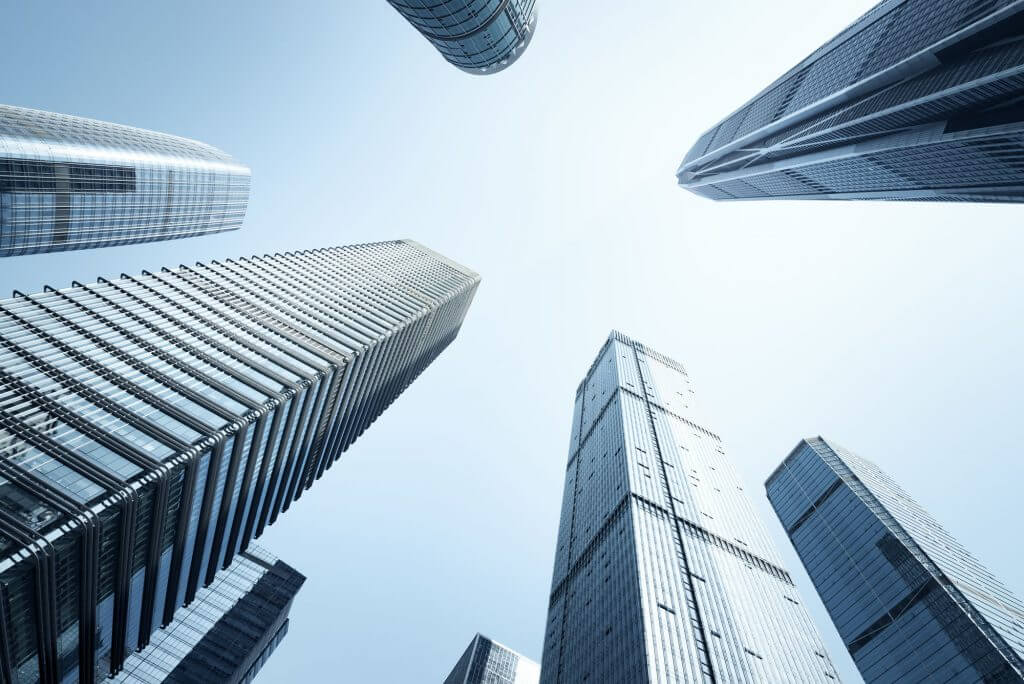 Every year businesses are faced with new challenges and opportunities. Changes in perspectives, legislation and innovations force businesses to adapt and overcome obstacles. Staying on top of the current issues in your industry not only keeps you in the know but will give you ample time to plan. The business world is always fluctuating and new businesses often times can impact others.
Net neutrality allows equal and free access to the internet and broadband services, but we are jumping into an era that looks to end it. As the Federal Communications Commission (FCC) repealed regulations around net neutrality, we are looking at a costlier future in the business world. Internet Service Providers (ISPs) will have the right to dictate speed, price, and content. It will all depend on what businesses and consumers are willing to pay. Despite June 11thhaving been the 'death' of net neutrality, Congress still has 60 days to decide if this is permanent. In the meantime, businesses need to be prepared to invest more for marketing of find alternative means of communication and sharing.
The General Data Protection Regulation (GDPR) has come into effect in May. This new regulation for private data gives consumers a greater control of their personal data when it is collected by companies. This means that businesses need to look towards how they are collecting and protecting customer information. Make sure that you are complying with regulations, if not find the time to make appropriate changes. Similar laws are coming to light in the U.S. and as a business owner it is your job to make sure they do not have a negative impact on your business.
President Trump has spoken about implementing tariffs against countries like China, Canada, and the U.K. These taxes are made to improve the U.S. economy but may affect many different businesses. There are people who believe that these tariffs will only result in artificial price inflation and hurt consumers and businesses alike. Freelancers, small businesses and startup founders rely on access to cheap products which are mostly accessed outside the U.S. Although the most we can do is wait and see, business can begin to prepare by bulking up on cheap products, Or be a part of innovators that help companies find ways to find cheaper rate on the U.S.
Take the time to be aware of current matters that affect your business. Stay informed about related topics and plan ahead. There will always be obstacles that impede your success but in that lies opportunities to grow. Being able to catch these breaks ahead of time will only help your business.