Investment Apps to Consider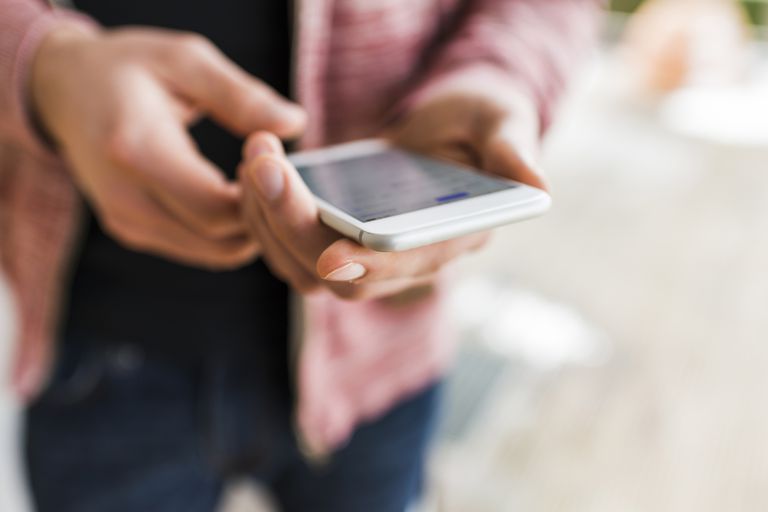 Thinking about dipping your toes into the investment world? It can be intimidating and confusing to get involved. But, if done right, the future pay of is worth the trouble. Young investors can hit many walls to start like paying expensive fees which makes it difficult to get in the game.
Many apps have been. Developed to bridge the gap between new investors and companies. These apps are able to use automation, low costs, and tight security features to make investing easy for everyone looking to start somewhere. Let's talk about a few of these apps that work and what they offer.
Acorns app rounds up your everyday credit and debit transactions and automatically invests the spare change for you. They have other features, such as, Recurring Investments, One Time Investments, Referrals, and a Found Money Feature. The Found Money features invests money in your account when you shop with Acorns partners. This app costs $1 a month and a flat fee of 0.25%/year after your account reaches $5,000.
Betterment app uses a combination of software and human financial advisers to invest your money in 13 EFTs. A personalized portfolio will measure your risk tolerance and goals to automatically rebalance your investments. Betterment has a few payment options such as, takes 0.25%/year with $0 minimum balance, 0.40%/year with 100,000 minimum balance. This app creates a simple and effective balance between your investments and personal and social values. Another perk of this app is the access to real financial advisers. Who doesn't want that?
Wealthfront is similar to Betterment, this app also uses a passive investing approach to investing. Its PassivePlus features include tax loss harvesting, direct indexing, and advanced indexing. The Path tool is also able to give you a up to date approximation of your financial future. After you reach $10,000 there is a 0.25%/year with a. minimum $500 balance. This is a great app for people looking for long term investments like College savings for a child.
Robinhood is a great choice when you are looking for options. This app lets you invest in stocks, ETFs, and options for free. You get access to instant deposits without having to wait when selling stock. It shows real time market data and is well-designed for easy use.
Last but not least, Lets dive into Stash. This app lets you invest with just $5. This app considers factors like low fees, manages risk, and historical performance to recommend investments options for you. Saving and retirement options are also some key features to consider when looking at this app. It is free for the first month, then goes to $1/month for Invest accounts and $2/month for Retire accounts. After you reach $5,000 there is a flat rate of 0.25%/year. Think about investing the same as a daily cappuccino you get at your local café.
These apps are a great way to get your feet wet and seeing just how investing is and if its right for you. It allows the flexibility to manage your own life and letting others do the heavy work, starting off with little risk is a perk, and the more you invest the more you learn.